A large sheet coral is trimmed in fluorescent green with the individual polyps appearing as bright spots scattered over the surface of the coral substrate. The glow is emitted by a protein in the individual coral polyps that gives of the green glow in response to a blue light shining on it. A filter at the camera lens blocks the blue light and records any other color.
Archival quality printing

Highest possible resolution

Custom print styles and sizes available by quote
Shipped in lightweight box. Unframed prints shipped rolled.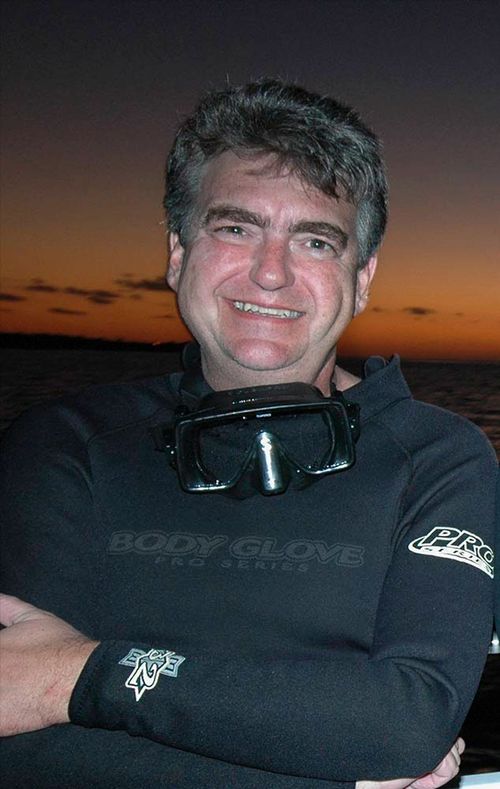 Jim Hellemn has made a career out of inventing ways to capture the spectacular colors and details of coral reefs. His images have appeared in National Geographic magazine, the American Museum of Natural History and are featured in several large-scale public attractions.