In dim light 60-100 feet below the ocean surface, the wreck of the Halliburton in Utila, Honduras appears dark and drab to the naked eye. But shine a bright light and the surface of the massive comes alive, covered in a brightly hued carpet of sponges, corals and algae in every color of the spectrum. To capture the spectacular color, hundreds of overlapping macro photographs were taken at a measured distance, just inches away from the side of the ship. Each photograph covered an area 4 inches wide and was illuminated with high power underwater strobes.
Archival fine art print on archival canvas.
130 year + archival quality printing
highest possible resolution
satin finish
ready to hang
Shipped insured packaged in lightweight foamed box.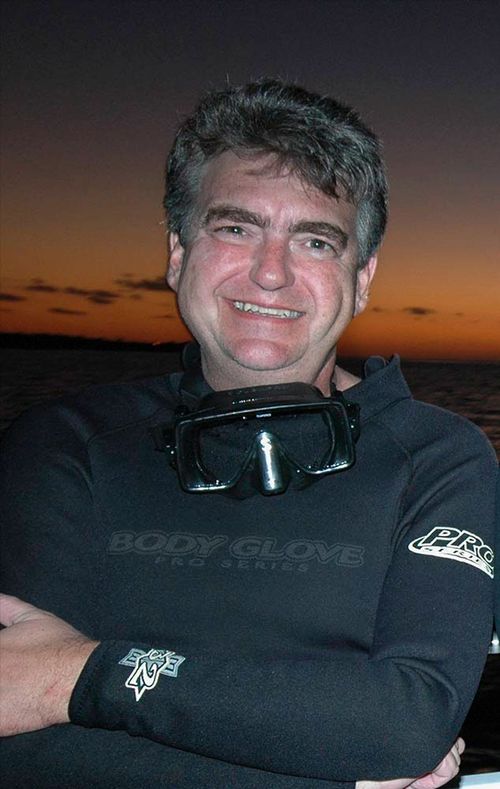 Jim Hellemn has made a career out of inventing ways to capture the spectacular colors and details of coral reefs. His images have appeared in National Geographic magazine, the American Museum of Natural History and are featured in several large-scale public attractions.