On a tiny island in Komodo, Indonesia, the steep walls and shallow reef team with life. One of the most biodiverse ocean environments on the planet, the reef here is densely covered with soft and hard corals, sponges, tunicates and a myriad of other marine life. To produce this image of a vertical section of the reef, hundreds of overlapping high resolution macro photographs were taken at close range, then seamlessly reassembled into a single super resolution image.
Archival fine art print on premium canvas. Gallery wrap on 1 1/2 inch thick frame.
130 year + archival quality printing
highest possible resolution
satin finish premium canvas
Gallery wrap on 1 1/2 inch stretcher bars – ready to hang
Shipped insured packaged in lightweight foamed box.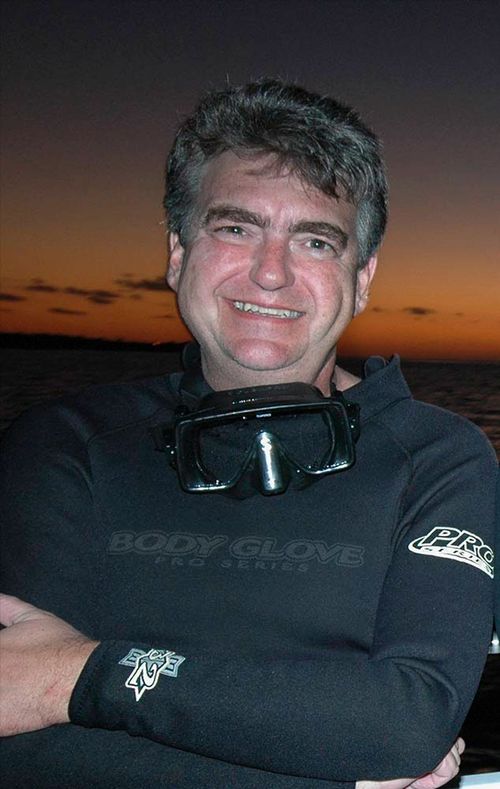 Jim Hellemn has made a career out of inventing ways to capture the spectacular colors and details of coral reefs. His images have appeared in National Geographic magazine, the American Museum of Natural History and are featured in several large-scale public attractions.