A 75 ft high coral reef created for the Camana Bay Observation Tower in Grand Cayman, where visitors "walk" up a Cayman coral reef wall. The five story high image looks like a photograph, but is actually a finely detailed, but very tactile glass tile mosaic. To make the composite image, hundreds of closeup photos were combined to replicate the brilliant colors of the reef, and also match the architecture. Making the tower mosaic required 3 years and over 3,000,000 precisely hand-cut Italian glass tiles. These fine art prints are made from the 100 megapixel master image.
Limited Edition | Archival Glicée on Aluminum composite with satin anodized aluminum backing frame. Satin or super-gloss UV Finish.
130 year + archival quality printing

highest possible resolution

custom print styles and sizes available
Shipped in lightweight foamed box. Unframed prints shipped rolled.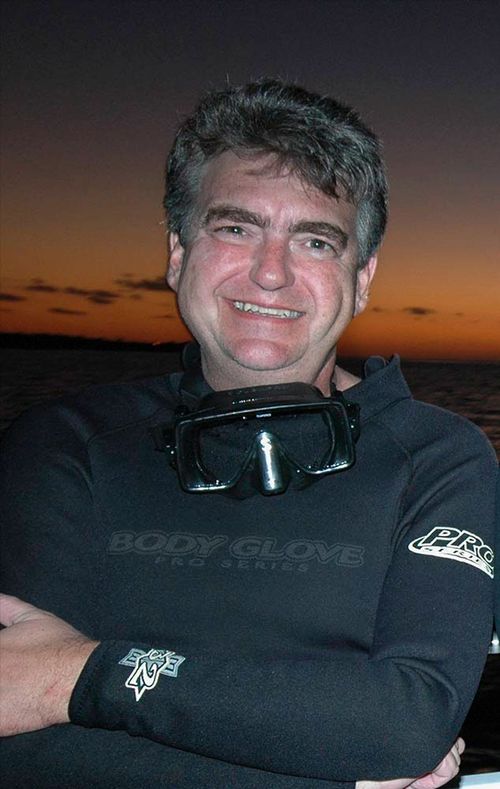 Jim Hellemn has made a career out of inventing ways to capture the spectacular colors and details of coral reefs. His images have appeared in National Geographic magazine, the American Museum of Natural History and are featured in several large-scale public attractions.