"Coral Anchors" Crop no 3 Dramatic vertical cropping from the Coral Anchors image features two divers watching a Spotted Eagle Ray feeding in the sand. Below, dug into the reef is the largest of the coral encrusted anchors, for which the site is named. See if you can spot it.
"Coral Anchors" is a 2,330 Megapixel image of a coral reef wall off Cayman Brac, densely populated with colorful marine life. The seamless mosaic image was composited from over 2500 high-resolution digital images photographed at close range with a custom camera platform and lighting system. A year-long project to create the image took place in several phases, starting with scouting sites around the island. Once the site was chosen, the initial photography took place over several weeks in Summer 2015. Post-production took seven weeks to complete, along with the design of the display graphics and frame.
Available in five dramatic sizes:
Archival fine art print on Aluminum composite with satin anodized aluminum backing frame.
130 year + archival quality printing

highest possible resolution

super-gloss UV laminate

elegant backing frame with hanging system

custom print styles and sizes available
Shipped insured packaged in lightweight foamed box.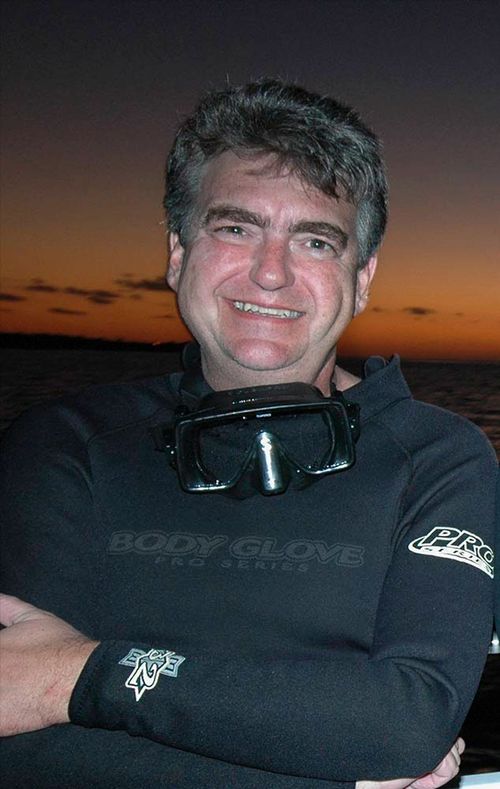 Jim Hellemn has made a career out of inventing ways to capture the spectacular colors and details of coral reefs. His images have appeared in National Geographic magazine, the American Museum of Natural History and are featured in several large-scale public attractions.