During certain times of year in Grand Cayman, millions of minnows fill the caves at Devil's Grotto. The minnows gather for protection in numbers, but that only lasts as long as the numbers. Every predator in the area hangs out for the weeks-long feast.
Gallery Wrap Canvas | 400GSM Archival Canvas
Limited Edition | Archival Glicée on Aluminum composite with satin anodized aluminum backing frame. Satin or super-gloss UV Finish.
130 year + archival quality printing

highest possible resolution

custom print styles and sizes available
Shipped in lightweight foamed box. Unframed prints shipped rolled.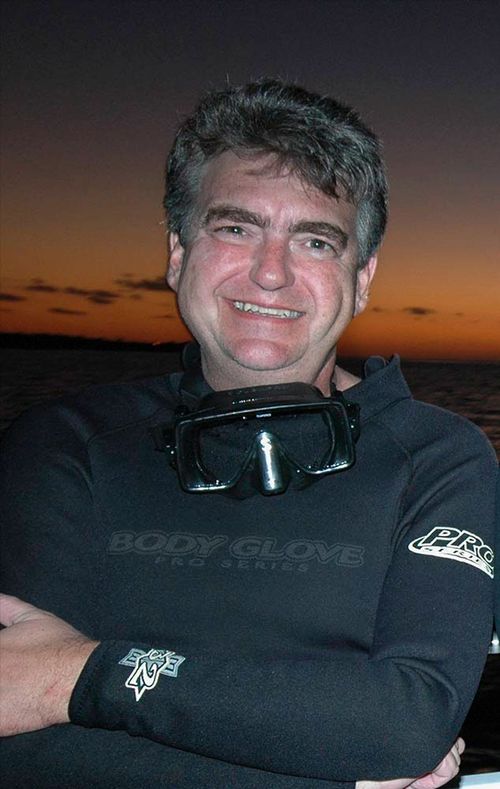 Jim Hellemn has made a career out of inventing ways to capture the spectacular colors and details of coral reefs. His images have appeared in National Geographic magazine, the American Museum of Natural History and are featured in several large-scale public attractions.