Like an underwater storm, currents on the shallow reef stir up silt., The fine silt lifts like a dense fog and flows over the edge of the wall and down the numerous sand chutes. Minutes later the silt is swept away by the deeper currents and it's crystal clear again.
Gallery Wrap Canvas | 400GSM Archival Canvas
Limited Edition | Archival Glicée on Aluminum composite with satin anodized aluminum backing frame. Satin or super-gloss UV Finish.
130 year + archival quality printing

highest possible resolution

custom print styles and sizes available
Shipped in lightweight foamed box. Unframed prints shipped rolled.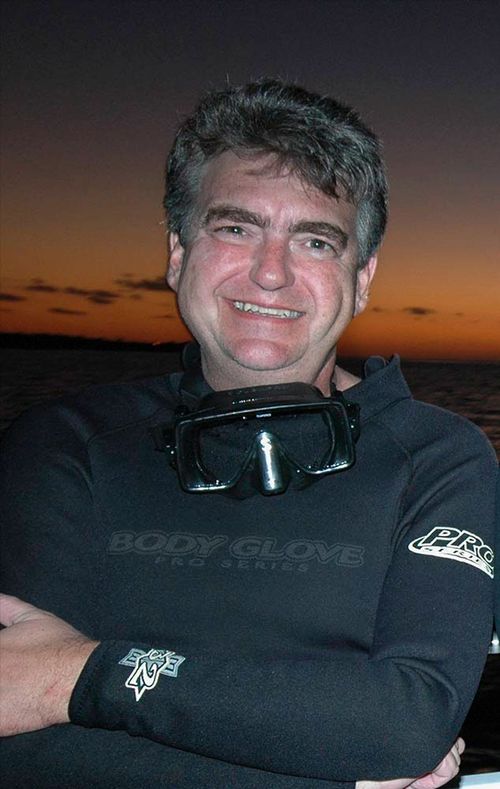 Jim Hellemn has made a career out of inventing ways to capture the spectacular colors and details of coral reefs. His images have appeared in National Geographic magazine, the American Museum of Natural History and are featured in several large-scale public attractions.