A young California Sea Lion dive-bombs my camera at Santa Barbara Island. The large colony of Sea Lions that thrive on Santa Barbara make it a sought after destination for divers, although it can be difficult to get to because of ocean conditions. It's the smallest of California's Channel Island Group, only about one square mile.
Archival quality printing

Highest possible resolution

Custom print styles and sizes available by quote
Shipped in lightweight box. Unframed prints shipped rolled.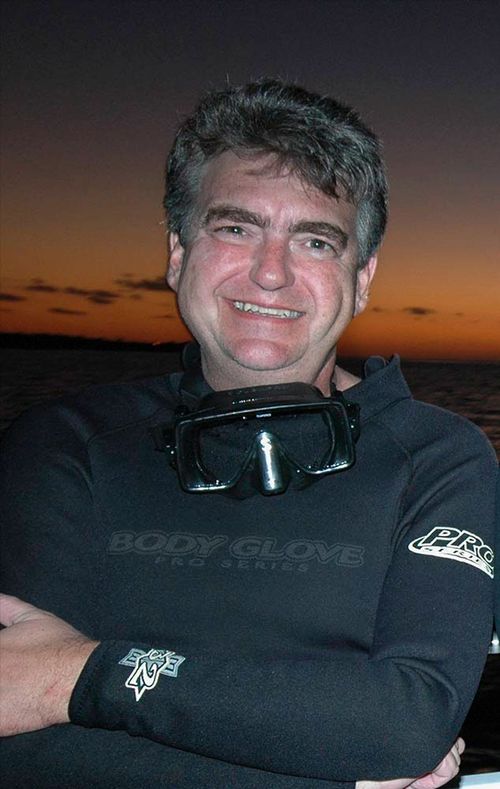 Jim Hellemn has made a career out of inventing ways to capture the spectacular colors and details of coral reefs. His images have appeared in National Geographic magazine, the American Museum of Natural History and are featured in several large-scale public attractions.