Sand Bar Rays Black&White
Strong winter currents cause deep sand ripples to form at the Sandbar in Grand Cayman's North Sound. In the late afternoon and early morning, sun rays splash across the seafloor in an electric dance of light.
Archival fine art print on Aluminum composite with satin anodized aluminum backing frame.
130 year + archival quality printing
highest possible resolution
super-gloss UV laminate
elegant backing frame with hanging system
custom print styles and sizes available
Shipped insured packaged in lightweight foamed box.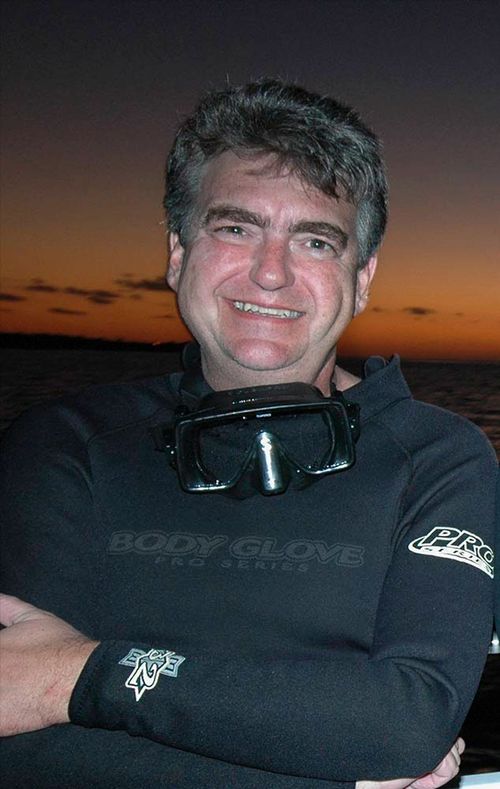 Jim Hellemn has made a career out of inventing ways to capture the spectacular colors and details of coral reefs. His images have appeared in National Geographic magazine, the American Museum of Natural History and are featured in several large-scale public attractions.