In Indonesia, the 1942 wreck of a world war II liberty ship, sunk in shallow water off the coast of Tulamben, has become one of the most popular coral reefs. Even though the water is shallow, in the shadows the wreck feels dark and mysterious. Photographed in hundreds of overlapping closeup images, the side of the wreck comes alive in vibrant colors of the marine life that have thrived here for over 75 years, as the sun shines through the rusting hull.
Limited Edition | Archival Glicée on Aluminum composite with satin anodized aluminum backing frame. Satin or super-gloss UV Finish.
130 year + archival quality printing

highest possible resolution

custom print styles and sizes available
Shipped in lightweight foamed box. Unframed prints shipped rolled.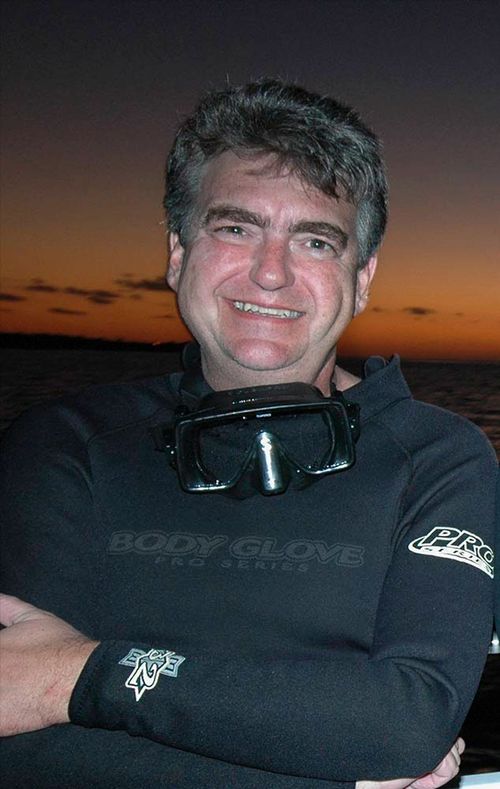 Jim Hellemn has made a career out of inventing ways to capture the spectacular colors and details of coral reefs. His images have appeared in National Geographic magazine, the American Museum of Natural History and are featured in several large-scale public attractions.