A rarely seen Mega-Colony of Pillar Coral in the Cayman Islands, spanning over 50 feet across the shallow ocean bottom on one of the world's most pristine coral reefs. The colonies form a series of spires thrusting upward from the ocean floor in clusters. Each spire is really thousands of coral polyps that extend their tentacles to form a golden carpet over the surface of the spires. Pillar Coral grows slowly, over decades and a colony this size could be hundreds of years old.
Archival fine art print on premium canvas. Gallery wrap on 1 1/2 inch thick frame.
130 year + archival quality printing
highest possible resolution
satin finish premium canvas
Gallery wrap on 1 1/2 inch stretcher bars – ready to hang
Shipped insured packaged in lightweight foamed box.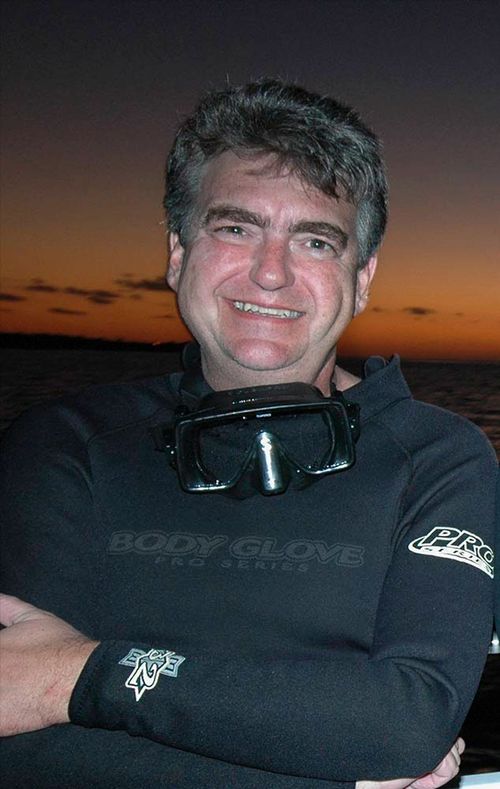 Jim Hellemn has made a career out of inventing ways to capture the spectacular colors and details of coral reefs. His images have appeared in National Geographic magazine, the American Museum of Natural History and are featured in several large-scale public attractions.