Pristine Coral Reef in Tubbataha Philippines, a UNESCO World Heritage Site
To capture this pristine reef in Tubbataha, I photographed the background and foreground elements in a series of overlapping images, while my partner Carolyn focused on photographing details and the incredible marine life surrounding us. As the image came together in post-production, it was amazing to see the whole landscape come into view.
Limited Edition | Archival Glicée on Aluminum composite with satin anodized aluminum backing frame. Satin UV Finish.
130 year + archival quality printing

highest possible resolution
Shipped in lightweight foamed box. Unframed prints shipped rolled.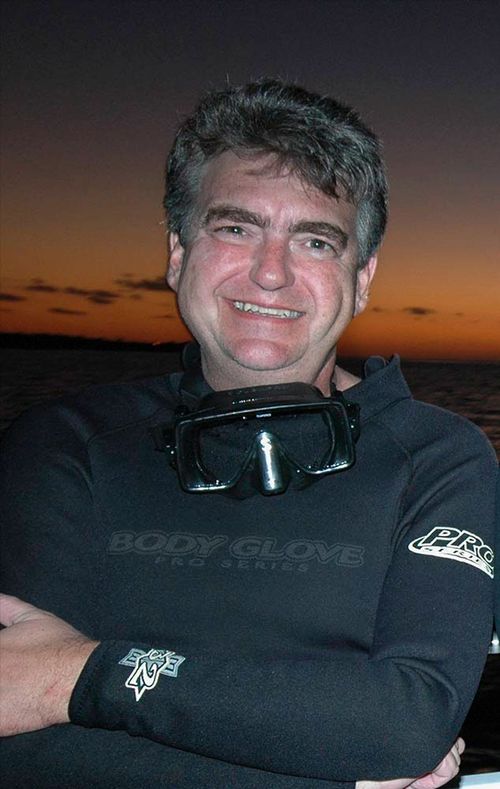 Jim Hellemn has made a career out of inventing ways to capture the spectacular colors and details of coral reefs. His images have appeared in National Geographic magazine, the American Museum of Natural History and are featured in several large-scale public attractions.