A club-tipped anemone claims the foreground in this view of the reef wall in this wide photograph taken on a quiet afternoon in Bloody Bay Marine Park on Little Cayman Island.
Archival quality printing

Highest possible resolution

Custom print styles and sizes available by quote
Shipped in lightweight box. Unframed prints shipped rolled.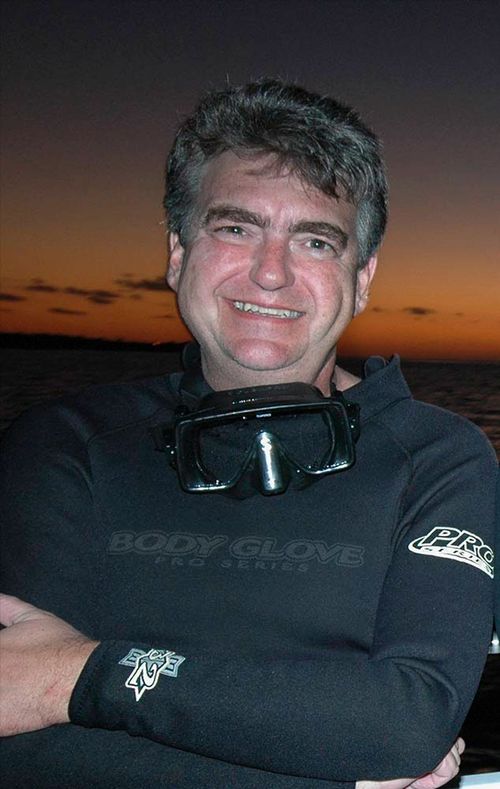 Jim Hellemn has made a career out of inventing ways to capture the spectacular colors and details of coral reefs. His images have appeared in National Geographic magazine, the American Museum of Natural History and are featured in several large-scale public attractions.